LiveWell – San Francisco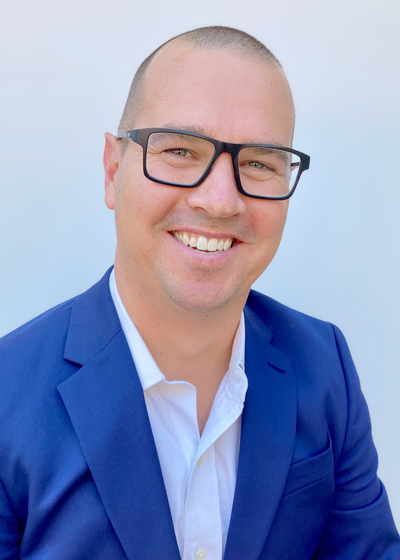 Davie Cochrane CLU®, ChFC®, CPA, PFS
Lead Partner and Private Wealth Advisor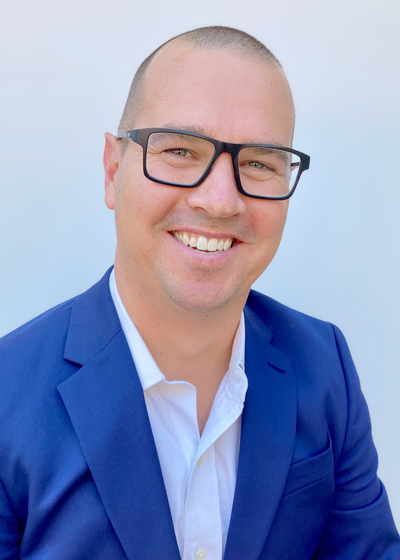 Davie Cochrane CLU®, ChFC®, CPA, PFS
Lead Partner and Private Wealth Advisor
Davie joined Northwestern Mutual in October of 2010. In 2007, Davie graduated from the University of California, Santa Cruz where he earned a BA in Economics: Business Management with a focus in accounting and played soccer for UCSC. Davie started his career with the Public Accounting Firm - Grant Thornton before transitioning to Northwestern Mutual to bring a proactive planning focus to help people create more confidence and joy around money.
As a wealth management advisor, Davie works mainly with those in the tech industry, families, and business owners and executives who are looking to have an all-encompassing financial plan to optimize their income, stock options, and plan for life before and after retirement.
Areas of expertise include:
Planning with executive stock options & RSU's
Charitable giving techniques and strategy
Portfolio construction
Distribution and tax strategies in retirement
Business planning for closely held businesses
Being a licensed CPA, ChFC, CLU, and PFS has allowed Davie to give tailored, specific, and effective advise for clients across the financial planning spectrum.
Davie and his wife Jackie reside in Marin County, CA, with their two boys Topher and Callan.
In his spare-time he enjoys spending time on his boat or camping with his family and friends, or spending time running and mountain biking.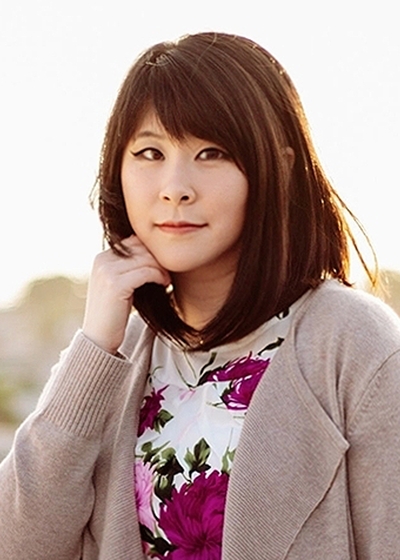 Stephanie Yang CLU®, ChFC®
Portfolio Manager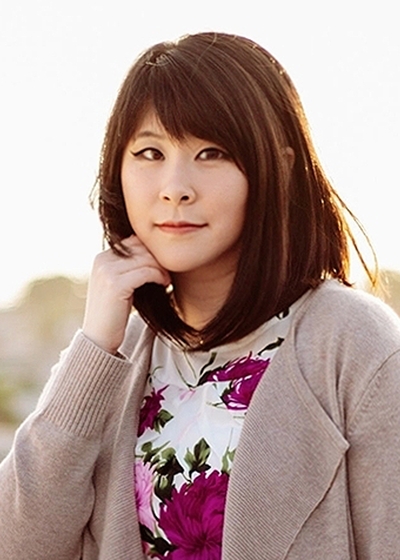 Stephanie Yang CLU®, ChFC®
Portfolio Manager
Stephanie Yang is the Portfolio Manager and the backbone of our planning process. She is responsible for overseeing our investment portfolios, critically analyzing client situations, and developing customized financial plans to help them reach their goals and objectives.
Stephanie has been with Northwestern Mutual since 2011 and with our team since 2018. She has supported multiple teams in every capacity, but finds that she thrives most in analyzing, designing, and implementing strategies, as well as educating our clients about financial planning. Stephanie enjoys giving our clients peace of mind that they have knowledgeable experts in their corner to help them with such an important, yet sometimes complicated and daunting part of life. Whether it's walking a client through final questions about the direction of their plan or ensuring a seamless investment experience, Stephanie enjoys being a resource for our clients.
Stephanie holds her ChFC® (Chartered Financial Consultant), CLU® (Chartered Life Underwriter), and RICP® (Retirement Income Certified Professional) designations. She is also licensed with her FINRA Series 6, 7, 63, 65, and life and health insurance in the state of California.
Stephanie graduated Summa Cum Laude from the University of California, Irvine with a double Bachelor's in Economics and Anthropology. When she's not assisting our clients with their planning needs, she can be found enjoying a good book or doodling on her iPad. She lives with her husband Tim and their Corgi, Ema, in the Bay Area.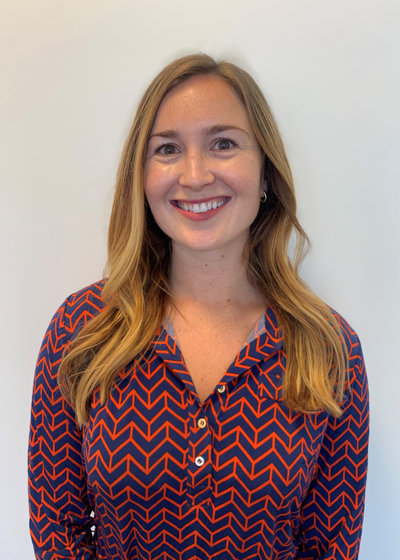 Danielle Brown
Director of Operations and Client Services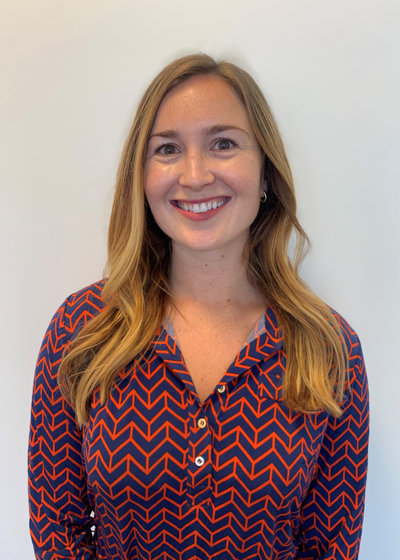 Danielle Brown
Director of Operations and Client Services
Danielle joined Davie's team in 2022. She graduated from California Polytechnic State University - SLO in 2013 with a Bachelor's degree in International Business. Danielle started her career on the talent team in our Northwestern Mutual San Francisco office. During this time she also led our philanthropic efforts partnering with Alex's Lemonade Stand and UCSF. She continued recruiting in the real estate tech and SaaS space prior to returning to Northwestern Mutual. Danielle is energized helping Davie's clients with the back-end implementation of their financial plans and working on the operations side of Davie's team.
Danielle and her dog, Hunter, live in San Francisco. In her spare time, she enjoys time with family and friends, playing on rec league teams, and hiking.